Adventure and Sexual Content ~ This funny video is V&R Studio's entry video to the 2007 AVopen Awards. A single lonely guy posts up a notice on the Internet looking for a female roomate and offers free rent, but ends up with 100 girls knocking at his house the next day and moving in. Life with 100 girls crowded in a little house? Super fun and erotic! Nude girls running everywhere, cleaning, cooking, and when some of the girls need some dick, and you discover you're the only one with a dick in the house, things can get quite wild!
Video Size: 640 x 480 Running Time: 02:04:28 Size: 1.39 GB Codec Required: DivX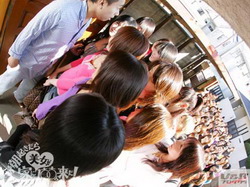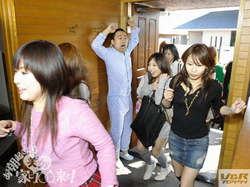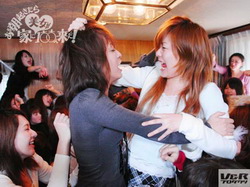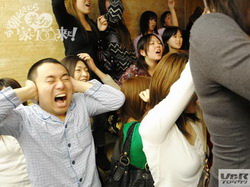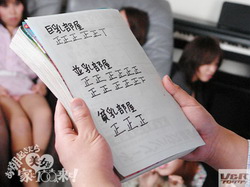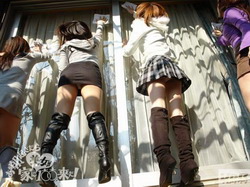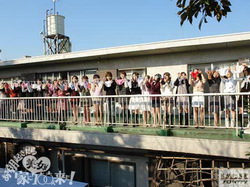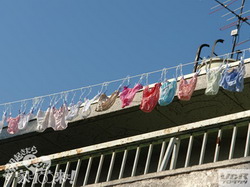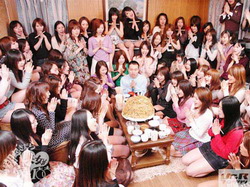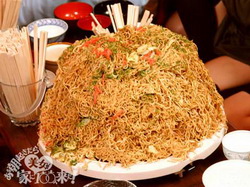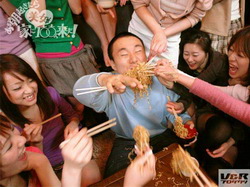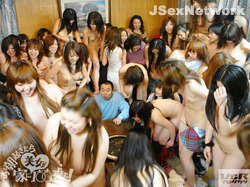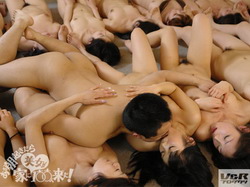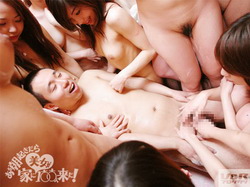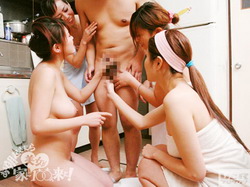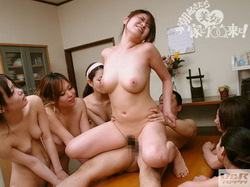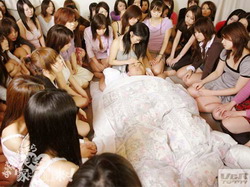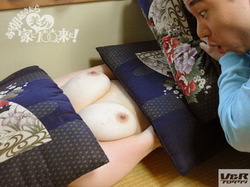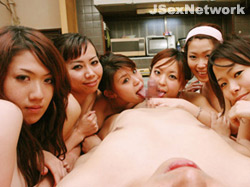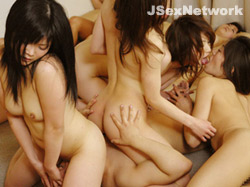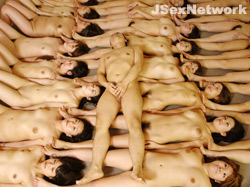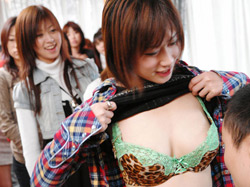 Remember to register at JSexNetwork.com to download this video!
* This movie contains mature content scenes of amateurs